Stephen Lewis Pennington
developer empathy strategic arranger creative
Steve has given his life's work to creating, producing, and presenting media that encourages, inspires, motivates. Steve creates work that connects with excellence.
Steve is a gifted public speaker, he has spoken at universities, corporate events, schools, and churches. He has the unique ability to connect to audiences of all ages.
Steve is a builder, he is the founder of Pro-Kids USA and was a founding partner of PK Pictures and Animax Designs.
Steve is a storyteller, his children's television efforts have earned 4 regional emmy awards.
Steve is a creater, he co-created WSMV's Snowbird and developed the property license which extended to more than 30 network stations across the east and southeast.
Steve is a writer/director, he has written and directed shows for theme parks such as Six Flags, Opryland USA, and Silver Dollar City.
Steve is puppeteer, his was the master puppeteer for Walt Disney World's "Legend of the Lion King", "The Voyage of the Little Mermaid", and "Beauty and The Beast on Broadway".
Steve is the founder and one of the many performers of The Pro-Kids Show which has been presented In more than 10,000 elementary schools and has been presented at the annual White House Easter Egg Roll.
Steve is a director, he served for five years at Saddleback Church as program director for children's ministries creating video curriculum and programs for the more than 4000 children attending weekend services.
Steve is a husband and father. Steve lives in Nashville, TN with his wife Danielle.
Phone
(863) 258 9577
Location
2479 Murfreesboro Rd
#238
Nashville, TN 37217
Email
prokidsusa@mac.com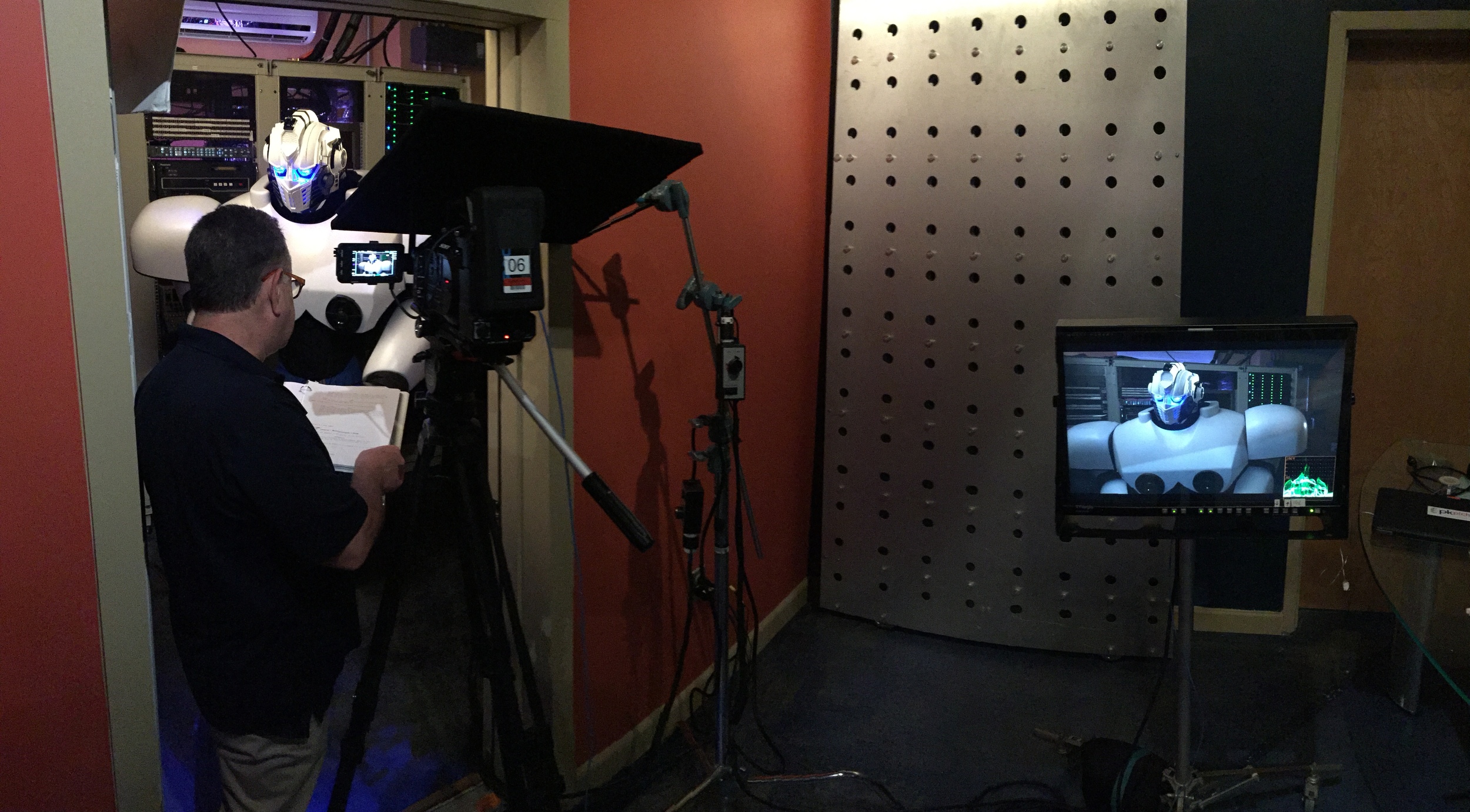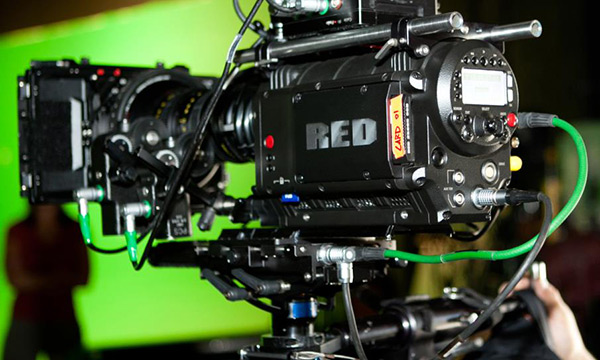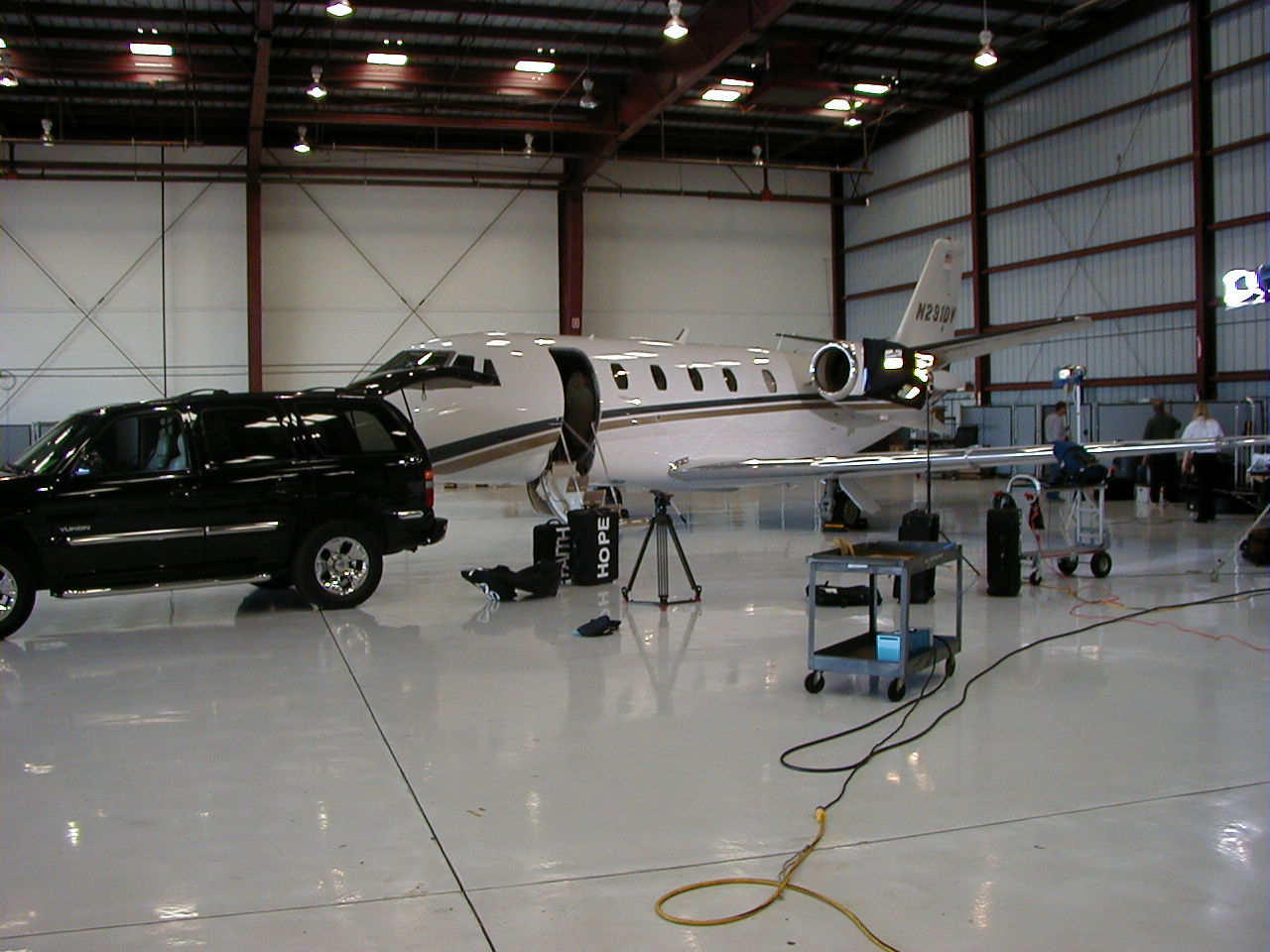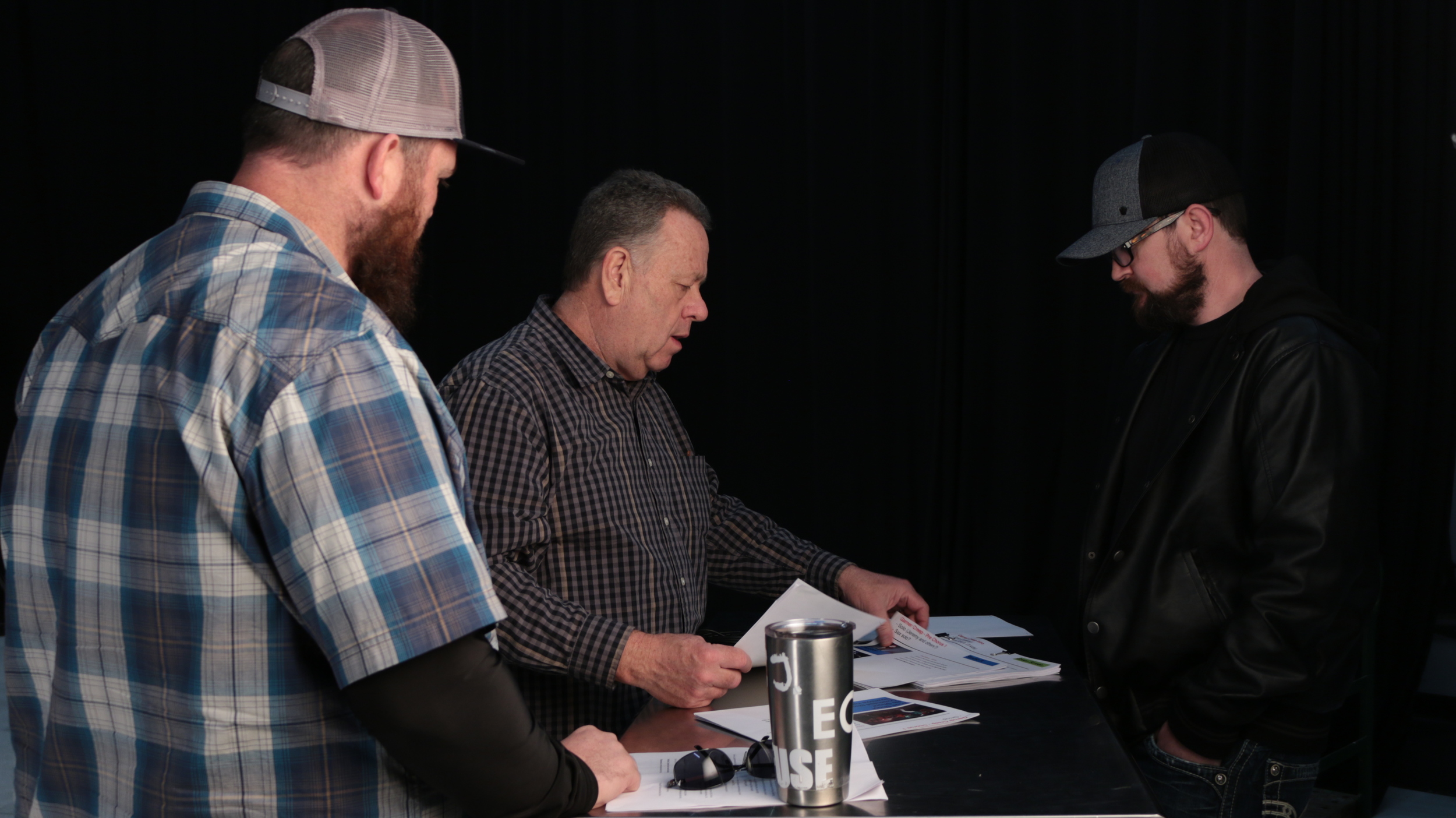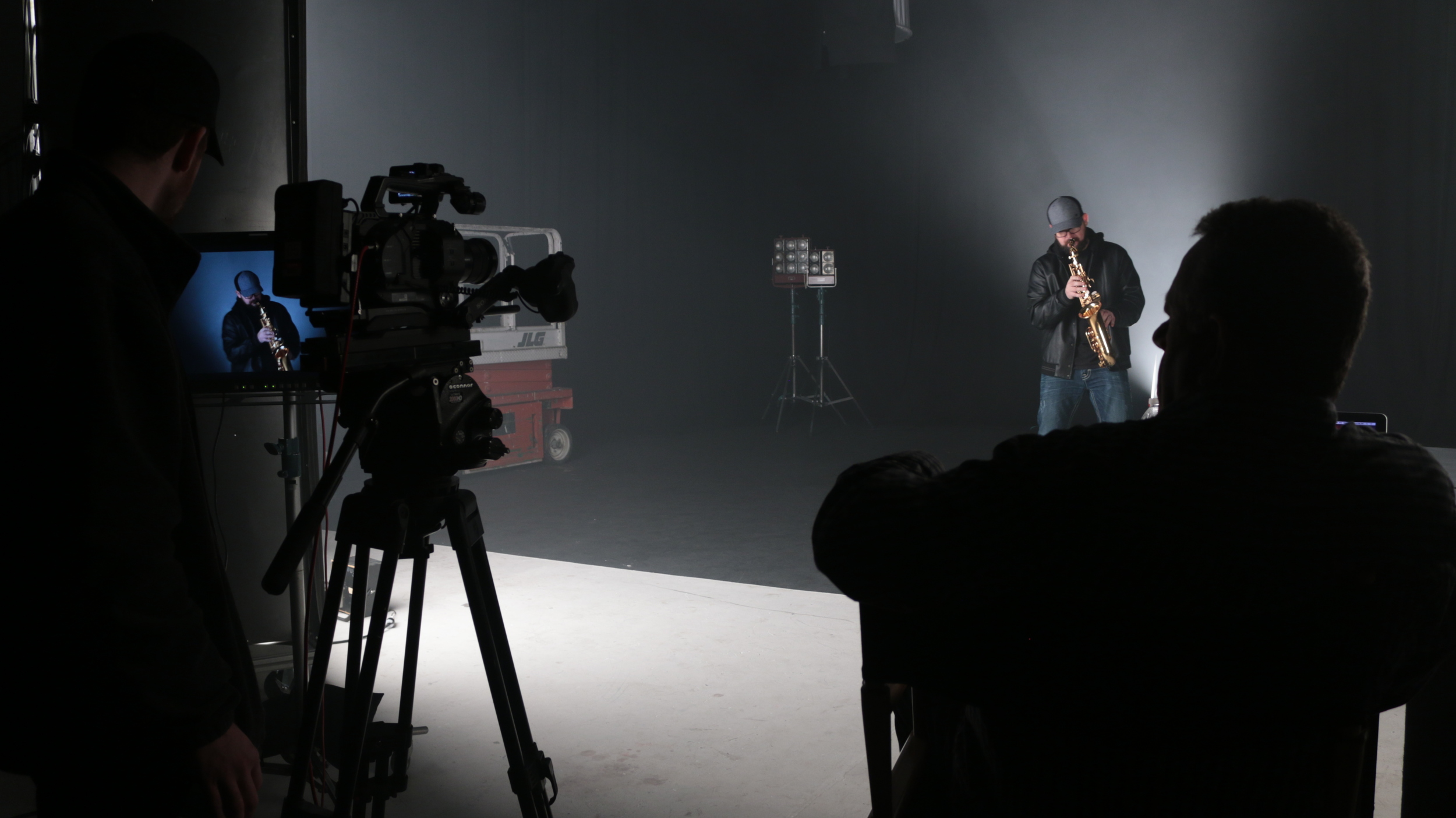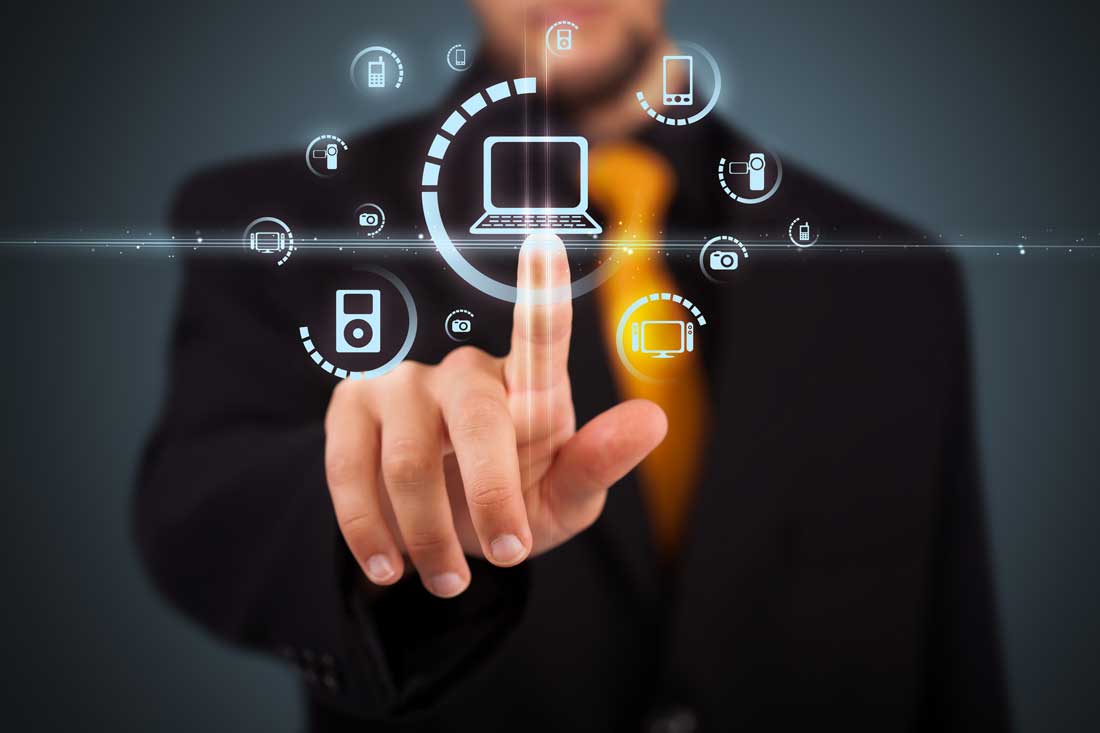 Graphic & Web Design Services
Providing affordable, creative and effective brands and websites. Delivering results beyond expectations. Here is a list of some of my Graphic & Web Design services:
* Custom website design
* Website platform options: Squarespace, Cloversite, Wordpress
* Social marketing campaigns